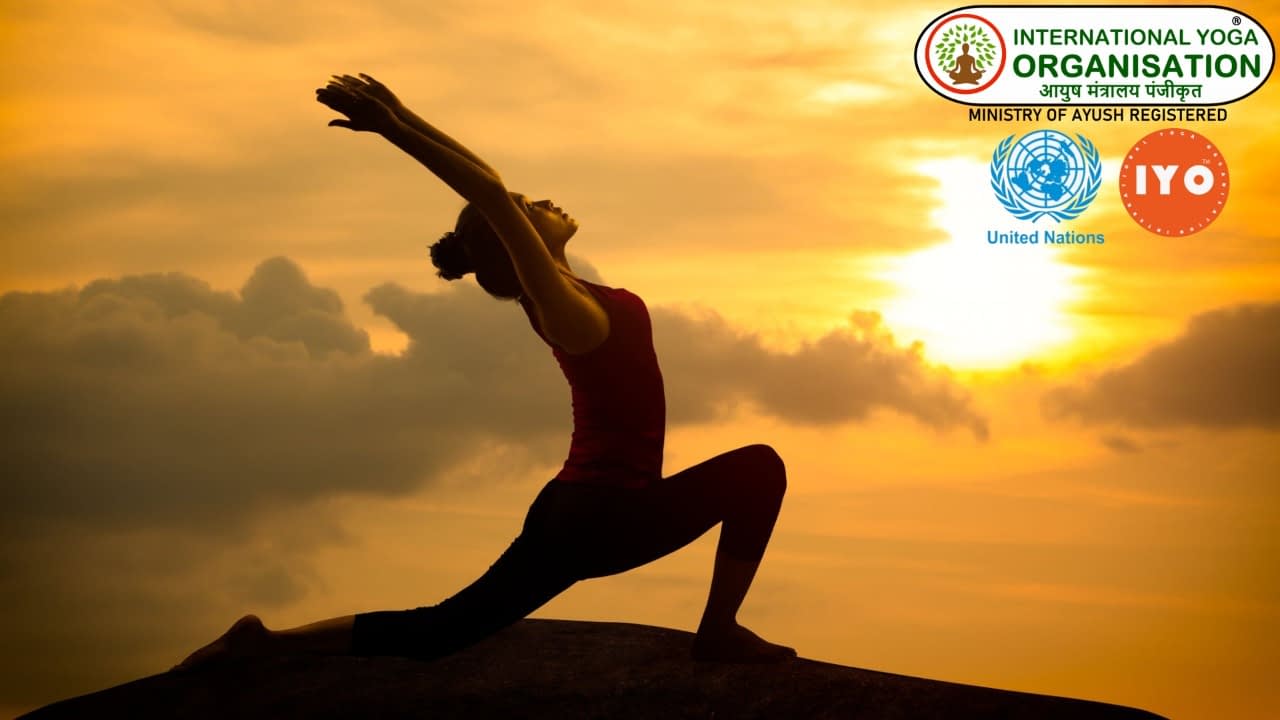 Starting Your Yoga Practice
Here's your comprehensive guide to getting started. You'll learn how to find a yoga class and a good teacher, how to practice on your own at home, what to wear, when to practice, and how to fit yoga into your busy schedule. You'll also find tips for changing the way you think about exercise, from banishing the "no pain, no gain" adage from your mentality to learning how your breath can enhance your workout.
You'll have a chance to examine your motives and reasons for considering yoga by taking an essay test you can't fail. It will help to direct your thinking inward and allow you to better analyze your strengths and tendencies. Knowing your body and mind will help you craft a yoga routine that will work best for you.