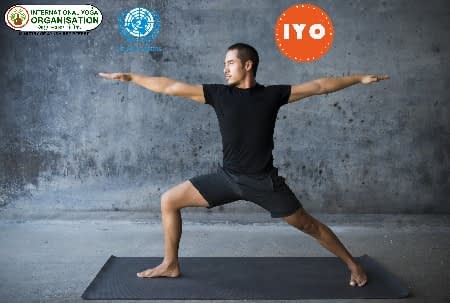 Bhakti Yoga: Open Your Heart & Jnana Yoga: Sagacious You
Bhakti Yoga: Open Your Heart
Bhakti Yoga places sincere, heartfelt devotion to the divine ahead of all else. Bhakti Yoga involves reverence, devotion, and perpetual remembrance of whatever divine presence is meaningful to you. Unsettled minds, intellectual concerns, the material world—all fall away as love takes over and the heart is enveloped in thoughts of the divine. The heart is Bhakti Yoga's focus and is cultivated as the primary way to achieve unity with the divine.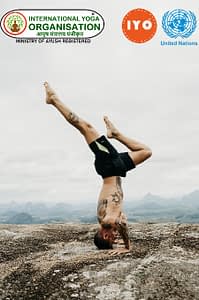 Jnana Yoga: Sagacious You
Jnana Yoga is the path of knowledge and wisdom. Inquiring minds are what Jnana Yoga is all about, and because all knowledge is hidden within us, Jnana Yoga's goal is to inquire deeply into ourselves through questioning, meditation, and contemplation until we find that knowledge. Jnana Yoga involves a radical shift in perception. Everything you know, think, believe, or feel is questioned—temporarily. When everything you know is suddenly untrue, all that remains is you and the universe, which are the same thing. The goal is wisdom, which is far beyond the mere accumulation of information. It's direct knowledge of the divine through the elimination of all that is merely illusion.